Want to know what's happening in today's PBM market?
You've come to
the right place.
News & Insights
Today's PBM market is constantly changing.
And at Flipt, we're paying attention. We're constantly curating our list of the latest market news and noteworthy insights, and now, we're sharing it with you!
How much is your PBM making?
Are your employees risking their health to avoid high drug costs?
Corey Colman on LinkedIn: "Why are my health insurance premiums going up?" is a question with | 11 comments
"Why are my health insurance premiums going up?" is a question with a lot of answers. If you had to pick one picture to sum it up, this one's not bad.... 11 comments on LinkedIn
www.linkedin.com
PBMs sue U.S. to keep prescription drug prices hidden from public
The Pharmaceutical Care Management Association, an organization representing pharmacy benefit managers, has sued the federal government in an effort to block a rule requiring them to disclose the net prices they negotiate with drug companies.
www.reuters.com
Americans are skipping medically necessary prescriptions because of the cost
For many Americans, the cost of regularly taking and filling their medications is too much. So much so, 44% of respondents in a new online poll say that within the last year, they did not purchase at least one medically necessary prescription because of cost.
www.cnbc.com
Are your employees paying for your PBM's rebates?
Patients are becoming better prescription shoppers.
Is your formulary causing wasteful drug spending?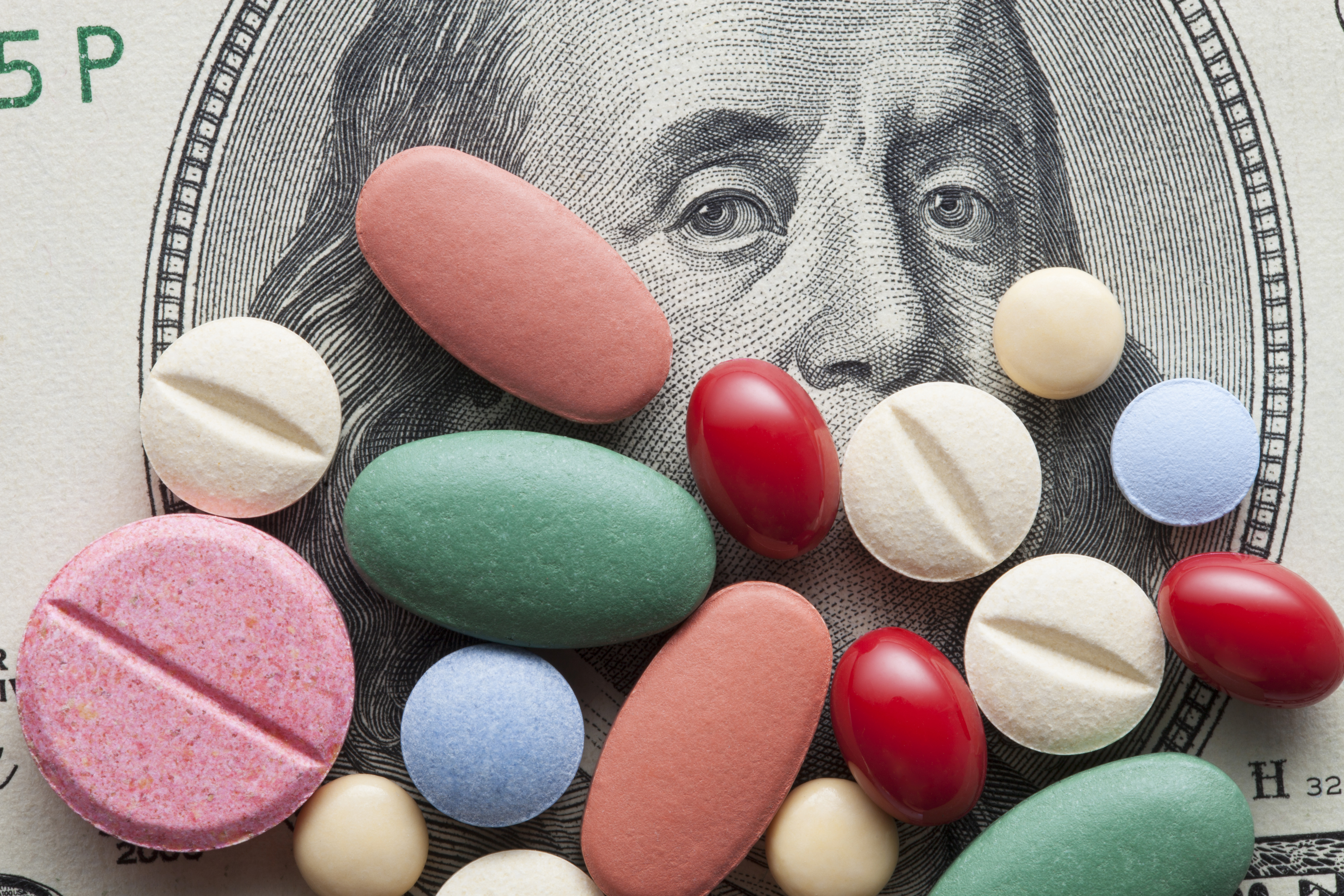 Reducing Wasteful Spending in Employers' Pharmacy Benefit Plans
Lauren Vela of the Pacific Business Group on Health examines how large self-insured employers and other health plan sponsors can remove low-value or wasteful drugs from their pharmacy benefit plans and save 3 percent to 24 percent of outpatient pharmacy costs managed by pharmacy benefit managers.
www.commonwealthfund.org
Ready to get Flipt?
Call us at 1-833-FliptRx
Email our business development team at learnmore@fliptrx.com
Or, use this form.