Join the Revolution in
Pharmacy Benefits
High Tech. High Touch. Transparent.
Flip the Script on Rx Prices™
We're a PBM alternative
founded on a simple idea:
Transparent drug pricing will lower employer benefit costs
and improve employee well-being.
Recently featured on BioCentury:
"Flipt's founders developed a transparent model based on technological innovation and market understanding. Flipt has opened up an important new avenue for the industry to follow; one which leads to a new and transparent approach to drug pricing. "
-Jeremy Levin, Chair, Biotechnology Innovation Organization (BIO)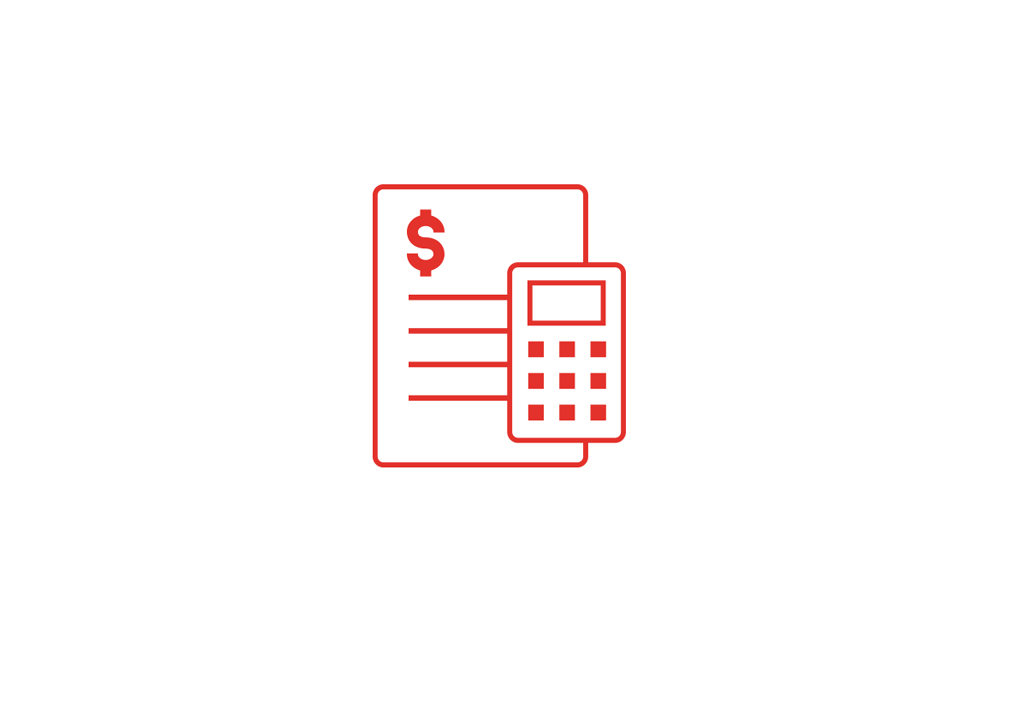 Confused by your pharmacy benefits manager (PBM)?
Lots of employers are — and employees too. Most PBMs limit the choice of medications and pharmacies, make it hard to understand benefits, and obscure the true costs for your business.
Flipt offers true transparency.
Unlike traditional PBMs, Flipt reveals the real costs of prescriptions and lets members choose what's best for them. Employees are empowered. Employers get up to 40% savings on their drug expenses and benefits that make sense.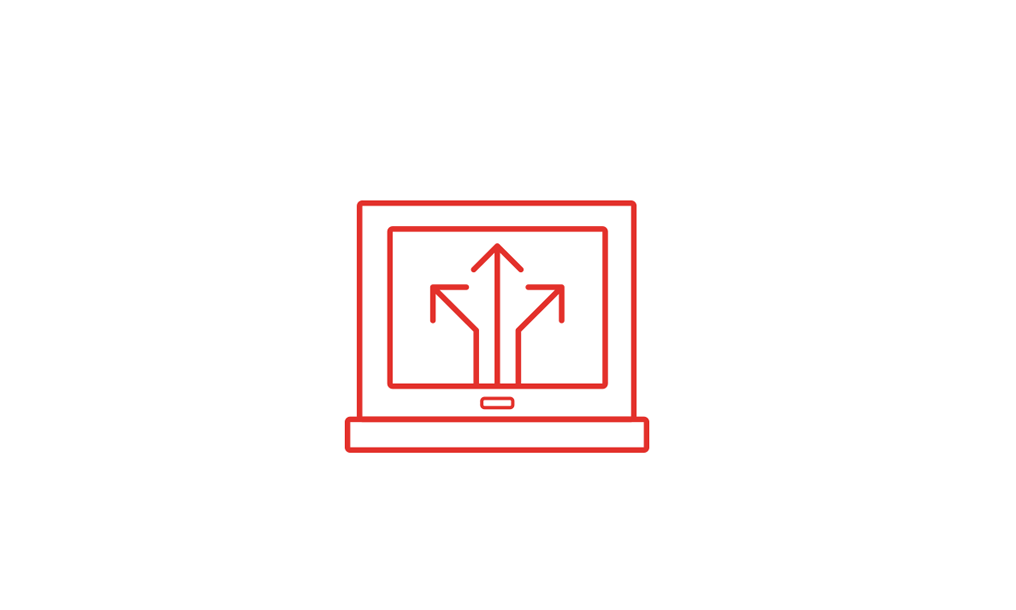 Flipt is for forward-thinking HR officers who recognize
the current PBM model is broken.
We are a full PBM alternative that provides its customers with a high-tech, high-touch, customized solution that empowers plan sponsors, improves member well-being, and reduces drug expense by up to 40%.

High-tech, high-touch
We engage members with a seamless combination of cutting-edge technology and Concierge service—the tools and support they need to make informed decisions about their care.

Free-market solution
We open up the PBM market by sharing the real costs of medications, so competition naturally brings prices down. And we pass on 100% of rebates and other savings to you.
Flexibility
We custom-tailor benefit details for every business based on employee needs — no one-size-fits-all formularies or over-complicated prior authorization (PA) processes.
We help members save
money while making smarter
decisions about their care.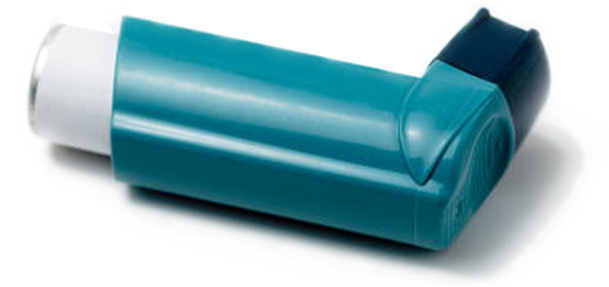 "I'd rate the program itself a 100! It's a fantastic concept and it really helps you make money. . . It actually makes me want to go get prescriptions because I know I'm going to save. I wonder how much I'm going to get back on [my next] prescription!"
"Thanks so much for your attentiveness! You guys are doing a great job. I picked up my prescription this morning!"
"I am extremely pleased — thanks for figuring this out for me!"
Ready to get Flipt?
Call us at 1-833-FliptRx
Email our business development team at learnmore@fliptrx.com
Or, use this form.